Vera Looser
road to Tokyo Olympic Games
Vera Looser is a Namibian professional cyclist who was born in Windhoek on 28th October, 1993. She will race in Tokyo taking part in the Olympic Games for the second time, after her first participation five years ago in Rio. "It's always great to represent my country in the biggest sport event but at the same time it brings a lot of pressure and expectation, but I am very proud about it".
Vera got into cycling when she was very young, she followed her older brother who was into cycling too and she never stopped. She is married with Konny Looser, a Swiss MTB professional rider. "I am 100% dedicated to cycling with my heart, but I am also working two days a week in a company. My dream for the future is to still ride professional for few years. I still have motivations but it should be financially acceptable, at least I should be able to cover the costs".
She is living and training in Switzerland. "Sometimes it is not easy because in here it rains a lot also in summer. On the other hand the roads are amazing and there are a lot of mountains". Vera is ready for the road race in the Tokyo Olympic Games. "I did few races in Spain in May, I was supposed to race in the Czech Republic last week. Unfortunately, there have been some Covid-19 cases in my team and I could not take part in my last international race before Tokyo". In the last three weeks, she raced and won three different minor races, the last one is been the GP Ticino last Sunday.
The Olympic Road Race will be very hard with 137 kilometers and 2692 meters of positive difference in height. "I am not winning the Olympic Games to be realistic but my goal is to finish well the race. I am not the best climber but I will do my best to do a great race". It will be two days after the Opening Ceremony "in which I would like to participate if it is possible. It will be in the evening two days before my competition, so if I will have the opportunity I will really like to take part in".
Vera is from Namibia which is not a famous country for cycling "but there are a lot of Road and MTB races, there are good teams and clubs too. The female cycling has not been so great in the previous years, but it is really picking up. I hope in few years we can also have a few more ladies on the start line". She won 14 National Championship (8 Road National Championships and 6 Time Trial National Championships), but she lived the best moment of her career in 2016. "I won the African Championships, both the time trial and road race. I won the time trial for just one second, while the road race has been quite difficult for a long sprint. When I crossed the finish line first and I qualified for the Olympic Games I was incredulous. It is been unbelievable. My worst moment has been in the Commonwealth Games 2018 in Australia when I went off the start ramp after the start of the Time Trial. I have been pushed too hard. I had to stop and put my wheel straight again. It has been quite a disaster".
Vera Looser loves cycling, apart from that she really likes baking cakes ,"which I should not eat too much at the moment, and I really enjoy travelling and see new places". Vera also speaks three languages: German, English, and Afrikaans.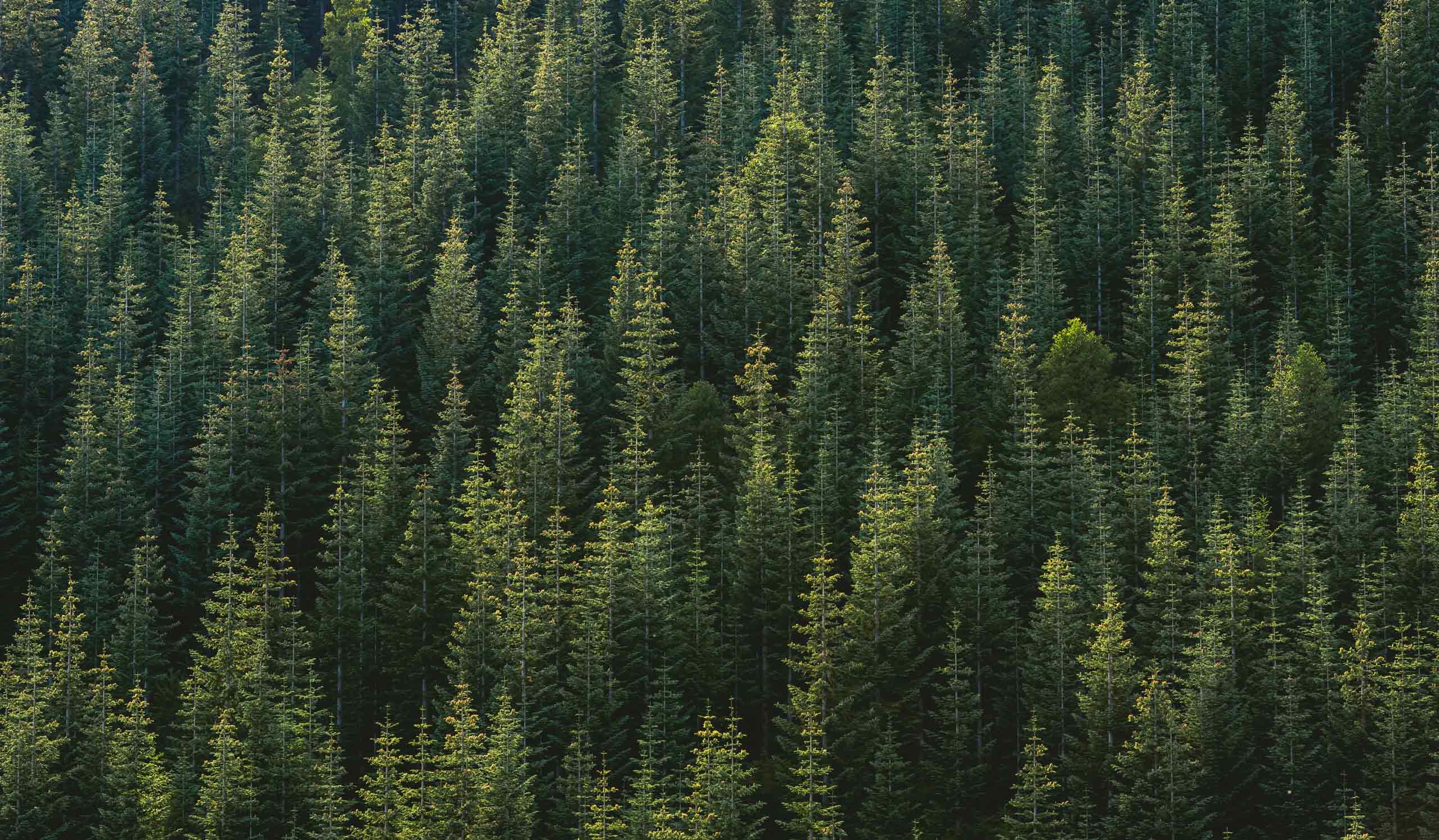 Follow Vera Looser (Adrian)
Thank you very much to Vera Looser for her time!
Interview by Pietro Fasola
Facebook: Vera Looser
Instagram: vera_adrian7
Twitter: VeraAdrian7